Pilates is a form of low-impact physical exercise involving routines to develop strength and flexibility. What makes Pilates different from other types of resistance training is the emphasis on breathing and awareness of the core muscles. With regular practice, Pilates practitioners develop strength, flexibility and stability in their bodies, so they can move better and become less prone to injury.
We offer two formats of corporate Pilates class: Desk Pilates and Mat Pilates. Our desk-based classes are ideal for smaller spaces and timeframes, while our mat-based classes provide a more complete and vigorous workout.
Mat Pilates involves a combination of standing, seated, kneeling and reclined exercises. In these classes, our experienced instructors teach you the foundations of the classical Pilates method. You will be guided through a full-body workout, working key muscle groups strategically in sets without fatiguing them.
Our classes are suitable for all levels, from complete beginners to seasoned Pilates enthusiasts.
Our Desk Pilates sessions offer many of the benefits you would expect to gain from taking a mat class, but in a more accessible, digestible format.
The sequences combine seated and standing poses and can be practised in regular clothes. You don't even need any special equipment – just somewhere to sit and a bit of room to stand.
We offer lunchtime-friendly 20-45 minute sessions. Our clients find that their Desk Pilates classes are a great way to break up the day, get moving, and let go of stress, returning to work feeling more focused and energised.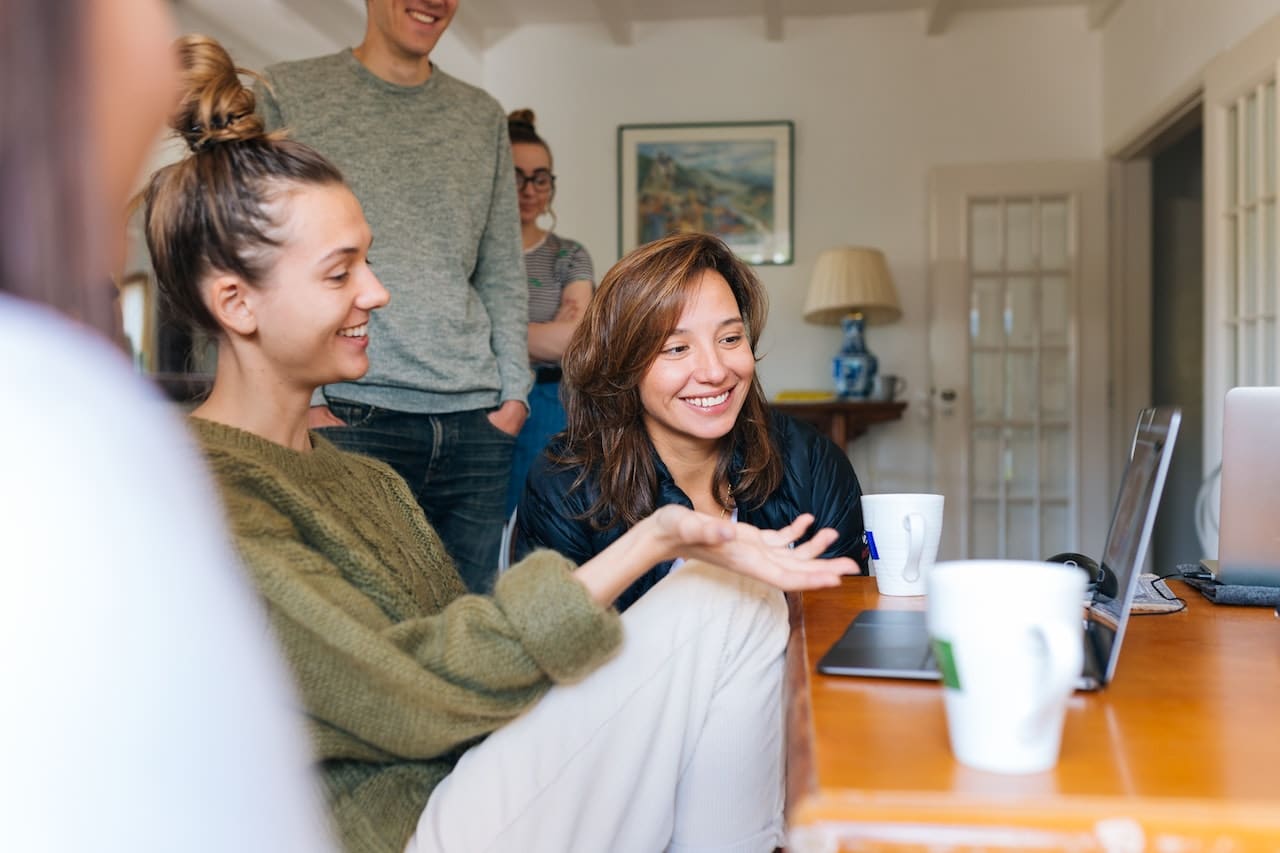 "Great feedback from the session from those that attended. Loved the session and the instructors were GREAT!"
– Rachel R., Big Four Accounting Firm
20-60 min classes at a time that suits
Delivered to your office in London
Or, facilitated virtually via livestream
Certified and insured Pilates instructor
Dedicated account handler
Marketing pack to promote classes
Frequently Asked Questions