Our Mission
At The Office Yoga Company, we believe in yoga without dogma. No jargon, no scriptures; just straightforward sequences and techniques tailored specifically to people who work at a desk.
Our mission is to empower office workers with practical tools – incorporating movement, breath and mindfulness – to support their wellbeing, reduce stress and feel more at ease in their bodies both on and off the mat.
While we are proud to work with some of the biggest names in their respective fields, we consciously choose to remain a boutique agency and limit the number of clients we partner with. This strategy allows us to be agile and flexible, and offer our clients a bespoke service. Further, unlike many of our competitors who boast a seemingly endless supply of teachers, our team consists of just a handful of carefully chosen individuals whose teaching approach, professionalism and warm personalities perfectly embody our values. Each one of our teachers is personally known or vetted by our founder and has proven experience leading corporate classes. And because of our size, you'll be dealing with the person in charge, rather than an account handler or salesperson. Your vision is important to us and you'll have the opportunity to be closely involved in the unfolding of your wellbeing programme or initiative, should you like to be.
About the Founder
Anouska Shenn was first introduced to yoga at a young age by her mother and has kept a consistent practice for over 18 years.
Before she began teaching yoga in 2017, Anouska studied economics and was a self-taught graphic designer for six years. She worked at various companies across London from fashion houses to international banks, and was involved in a number of design projects in the Far East. Once she became qualified to teach yoga, she started holding classes for her colleagues and realised she wanted to become a full-time teacher. In the years since, she has worked with thousands of office workers around the world, and her start-up has grown from a solo operation to a team of six experienced instructors.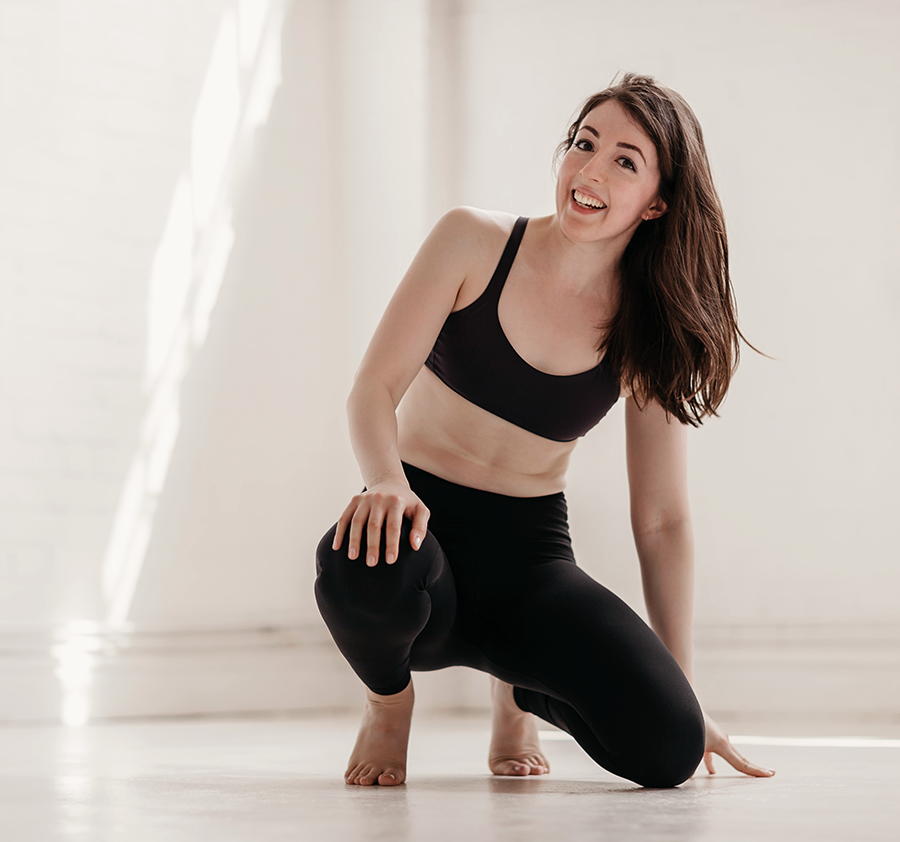 Meet the Team
We are a small but mighty team, passionate about making a difference to our clients' workdays, one class at a time! We achieve results by tailoring each class to be specific and unique to the group that we know will be in front of us, and to evolve the practice based on individual abilities and needs. All of our instructors have at least four years' teaching experience, are fully insured, and are certified by the world's leading credentialing bodies. If this sounds like something you would like to be part of, do send us a message. Please email your CV and an online video of your teaching to [email protected]
Free Yoga Mats For Your Team
Get 12 complimentary mats in the colour of your choice when you book 15 or more 60-min on-site classes. Offer valid for offices in London Zones 1-6 and cannot be combined with any other discount.
Make an Enquiry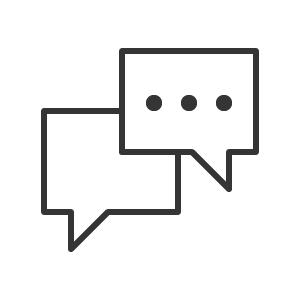 Any Questions?
We'd love to hear from you. For large scale events and in-person classes, please send us an email or give us a call to book.
Get In touch