Empower Your Team to Feel Their Best at Work
With our yoga, Pilates, breathwork, and mindfulness sessions specifically designed with office workers in mind
In-person in London, Edinburgh & Glasgow
Remote, anywhere in the world
"Anouska recently ran three virtual Desk Yoga sessions for our employees around the world. Right from her prompt response to my initial enquiry to the calming and informative sessions themselves, Anouska was prompt, professional and made the whole experience effortless. I couldn't fault it!"
– Meghan, HR @ Tech Company
We are experts in workplace wellbeing, trusted by market leaders and innovators around the world to deliver corporate sessions on yoga, mindfulness, and much more.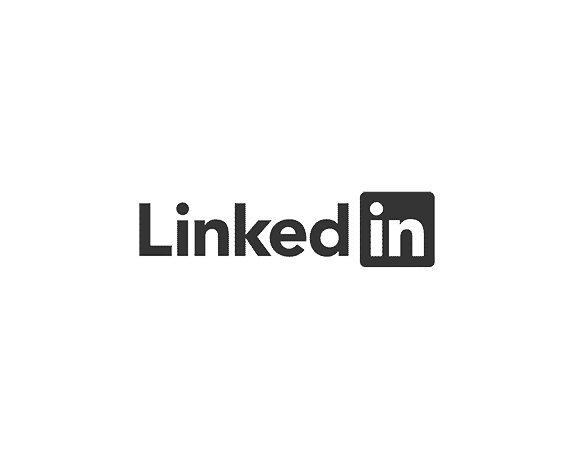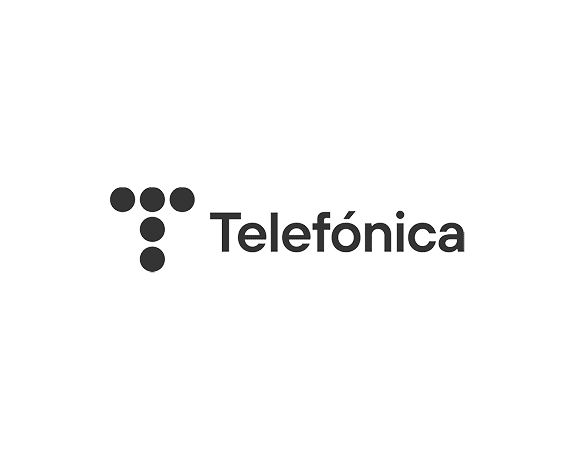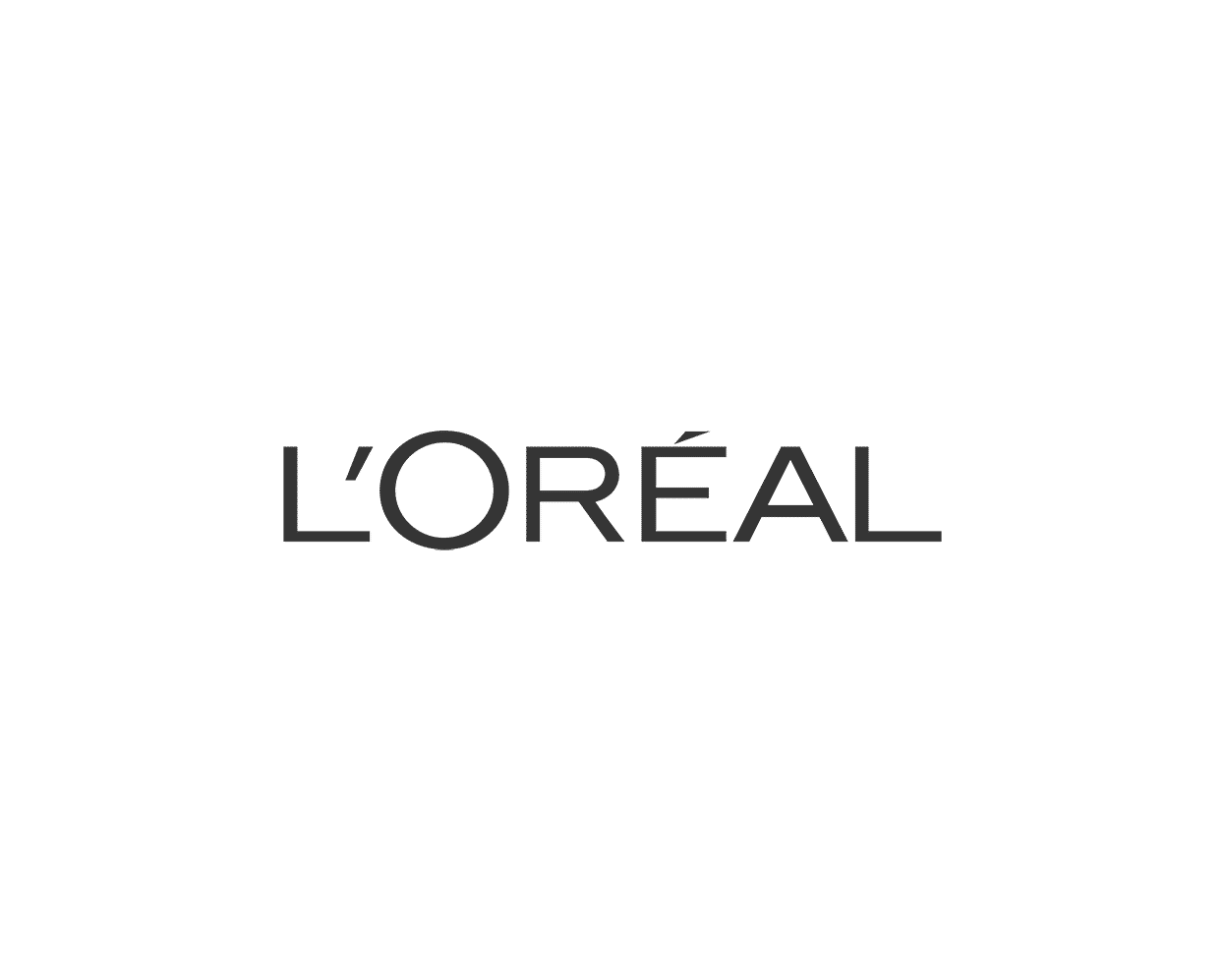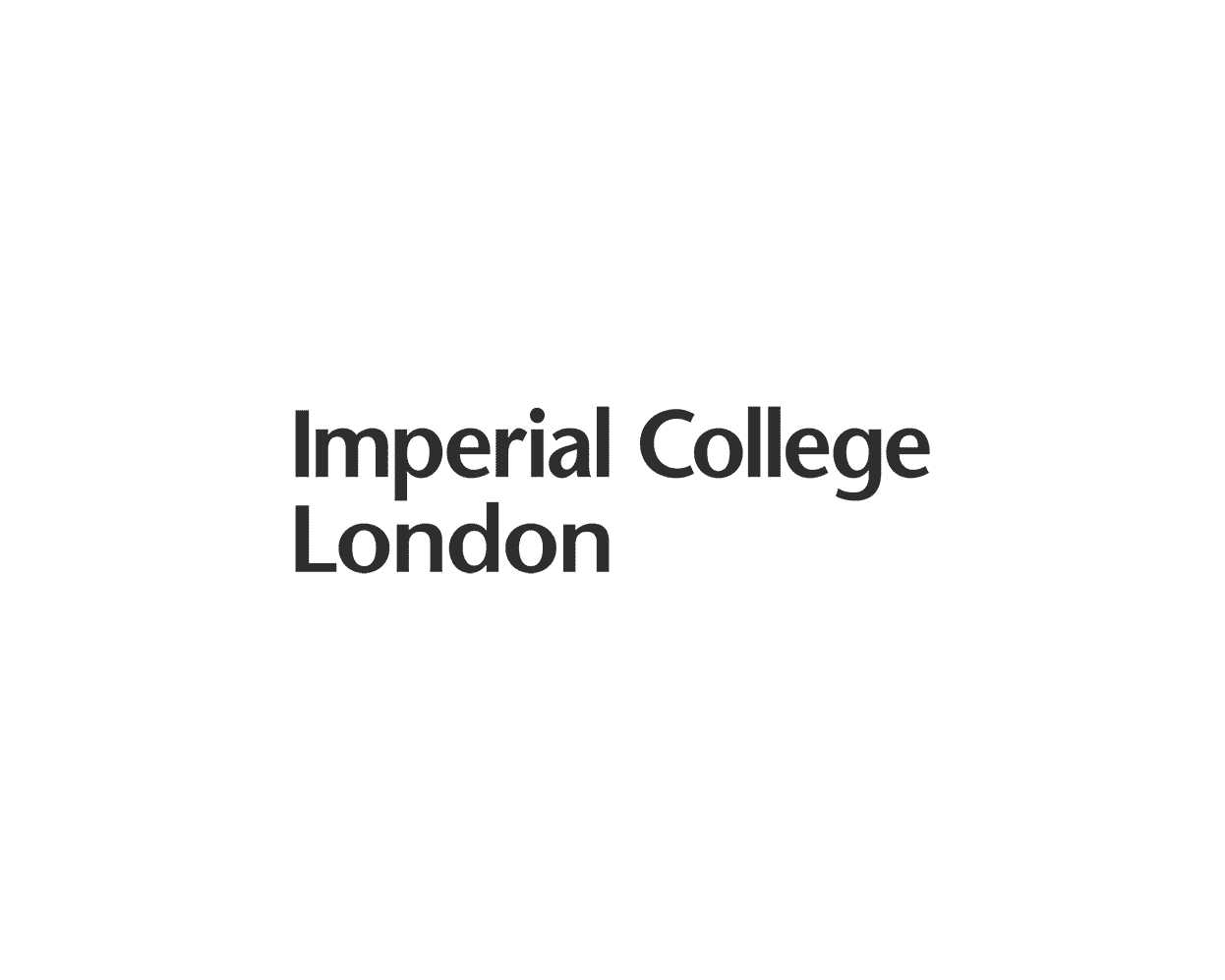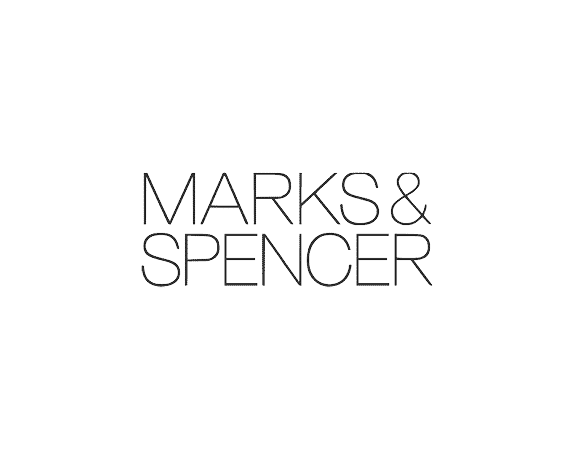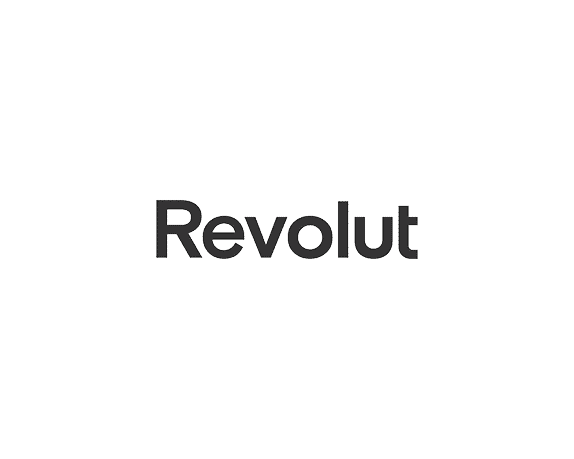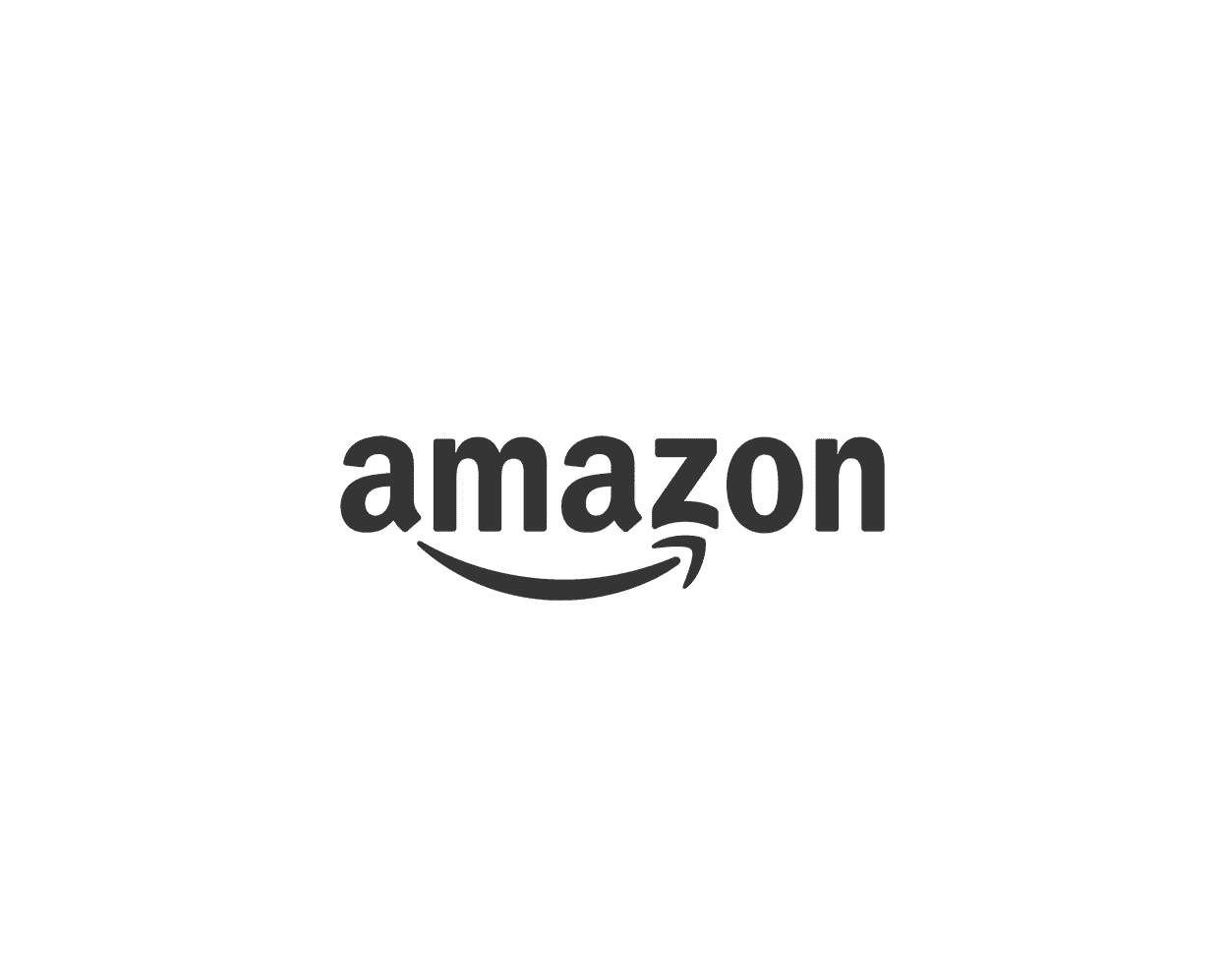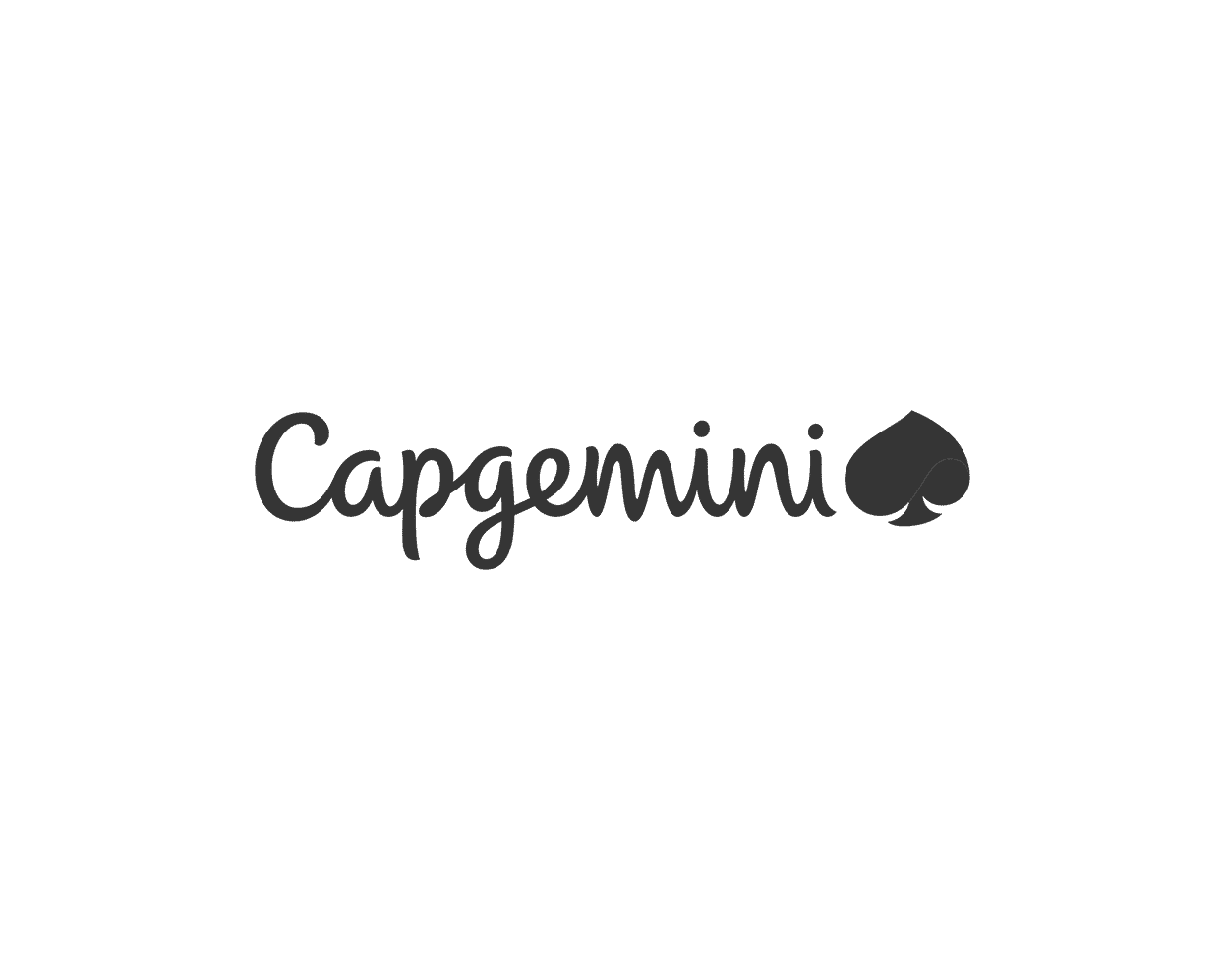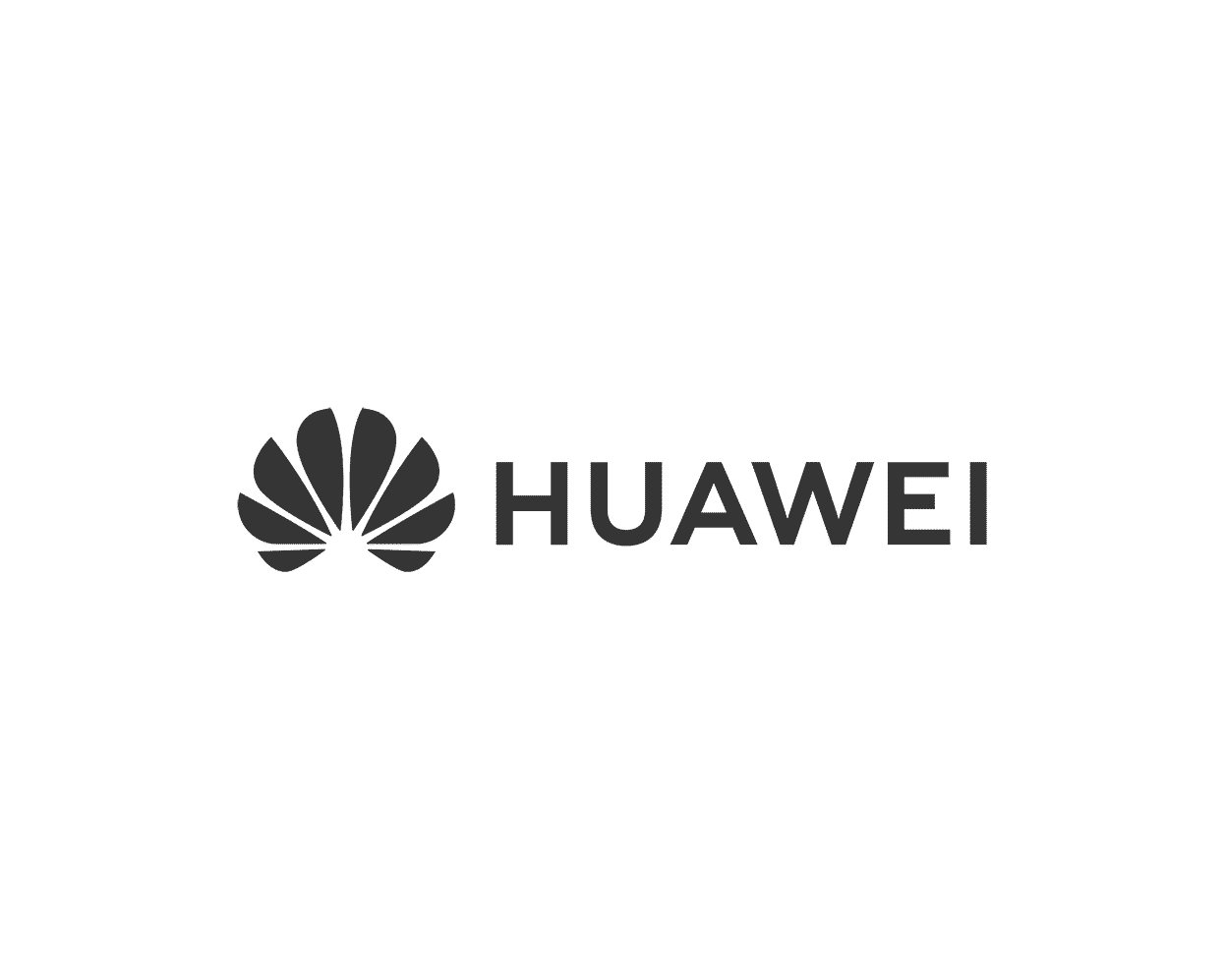 Since 2017, we have worked with thousands of office workers in 68 countries around the world, in collaboration with companies of every size, non-profits, governments, and world-class universities.
"We booked The Office Yoga Company for three Desk Pilates classes for our employees that are based all around the world. We absolutely loved the sessions and instructor. We've received so much positive feedback and definitely want to book them again for a future class. It was a delight to work with them!"

Angie M., SaaS Company
"Anouska was brilliant for our desk-yoga session at our offices in Shoreditch! Everything was so easy to organise from the start and Anouska was great at walking the line between being incredibly professional and knowledgable but also able to have a giggle when a stretch is a bit hard to reach! A mixture of yoga newbies and veterans, everyone finished the session feeling relaxed and calmer after a stressful week! I would definitely recommend!"

Jess F., Design Agency
"Anouska and her team offer an amazing relaxing and flexible experience. Helping to settle my thoughts and work on my mobility and flexibility, a lifesaver especially during lockdown and while working at home. Anouska approaches each class with great positivity and a really calming voice. Classes are perfect for all levels, letting you work on your own ability without being pushed too hard. I thoroughly enjoy the classes and highly recommend The Office Yoga Company."

Jenifer R., Corporate Real Estate
"We had a desk yoga session with Adriana and it was LOVELY! She was really friendly and professional, and we all felt tons better after the session. Would highly recommend!"

Laura T., Tech Company
"Anouska was awesome from beginning to end. Her service was extremely reliable and well received by our team. Thank you for facilitating such a beneficial session for our team."

Chas C., Internet Publishing
What We Offer
We can deliver all of our classes online anywhere in the world, and to London, Edinburgh and Glasgow offices in person. From one-off events, to regular classes, to full-fledged wellness programmes, our suite of workplace wellbeing services can be mixed and matched to suit your schedule and budget.
We provide
virtual
in-person
desk-based
mat-based
one-off
regular
corporate wellbeing sessions.
Need a bit of help to decide?
Feel free to book some time in with us to discuss your requirements.