Working From Home Self-Care Sessions
Our WFH Self-Care classes borrow elements from a blend of movement and therapeutic practices, including Myofascial Release techniques, breathwork, self-massage, mindfulness, and of course yoga. These sessions are unique to The Office Yoga Company and were developed specifically as a response to the demands of the newly WFH population.
Because there is no need for a mat, these classes are ideal for smaller spaces and can even be practised in regular clothes. Each 30- or 45-minute session combines gentle yoga – a combination of floor-based, seated and reclined stretches – with mindfulness, breathwork, and trigger point therapy to help relieve tight, achey muscles and undo knots.
Our clients find that they are a great way to treat their workforce while they are under the unique pressures of working remotely (during a global pandemic, no less!).
Book a Class Now
︎︎︎
WHAT'S INCLUDED?
30 / 45 / 60 min sessions; one-off or regularly scheduled
An experienced, fully accredited and insured teacher
Private live streamed classes for your workforce
Securely hosted recordings, made available for one week
WHAT ARE THE BENEFITS?


With more of us working from home than ever before, our lifestyles have become increasingly sedentary, causing many of us to worry about the impact this may be having on our health. Taking regular breaks is important to stay well, and our WFH Self-Care sessions offer an impactful yet inclusive therapeutic practice for your workforce to incorporate into their routines.

Our WFH Self-Care classes are designed to provide the following benefits:



Reduced stress
Reduced muscular tension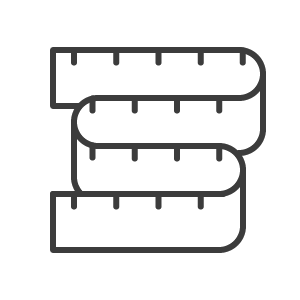 Increased range of motion
Improved self-compassion
FAQS
What is are Myofascial Release techniques?
Myofascial Release (MFR), also known as trigger point (TrP) therapy, is a accessible and intuitive self-care practice for releasing tightness in our musculature caused by stiffness in the enveloping connective tissue (the fascia). It works by using a massage ball (or tennis ball) to apply pressure to trigger points, or muscle knots, with the help of our body weight to allow the underlying tissue to release. The effects can be immediate, with practitioners experiencing restored range of motion and relief of muscle pain, but they are also cumulative and should be performed regularly for optimum results.


How does it work?

We use a video conferencing software to host our WFH Self-Care classes. It's very straightforward to set up – you don't need to download any apps or create an account to join. Organisers will be sent email calendar invite which includes a special link participants can click to instantly join the call.


What if I can't make the scheduled start time?

We stream our classes live to create a communal experience for our attendees, however, our sessions can also be played back later at a time that suits you.
If you're running a few minutes late, you can still join the session via the same link.


Will my camera be on?

It's entirely up to you.
Zoom Fatigue
is real! We usually recommend that people enable them at the start to greet each other. Once the class has begun, you may prefer to have cameras switched off so you can more deeply enter the space of your practice.
How many people can join?

The limit imposed by the software we use is 300 participants. For larger groups, please get in touch with your requirements.


Who can attend?

All levels are welcome, from complete beginners to seasoned yogis. Modifications will be given to adapt the poses to any level and any body.
What equipment do we need?
All your team would need is somewhere to sit, a bit of space to move around in, and loose comfortable clothes.

What if we need to cancel?
Cancellations/reschedules may be made with no charge as long as at least 24 hours' notice is given.

Are your teachers insured?
Yes, all of our instructors are fully accredited, trained in first aid, and carry liability insurance.

How much will it cost?
Our prices start from just £75 a session. Rates are calculated based on length of the class(es) rather than the number of participants.
HOW DO WE START?
Please send us an email or give us a call to book, or set up a consultation to discuss your company's specific needs and how we can best meet them.
We'd love to hear from you.
Send Us a Message ︎︎︎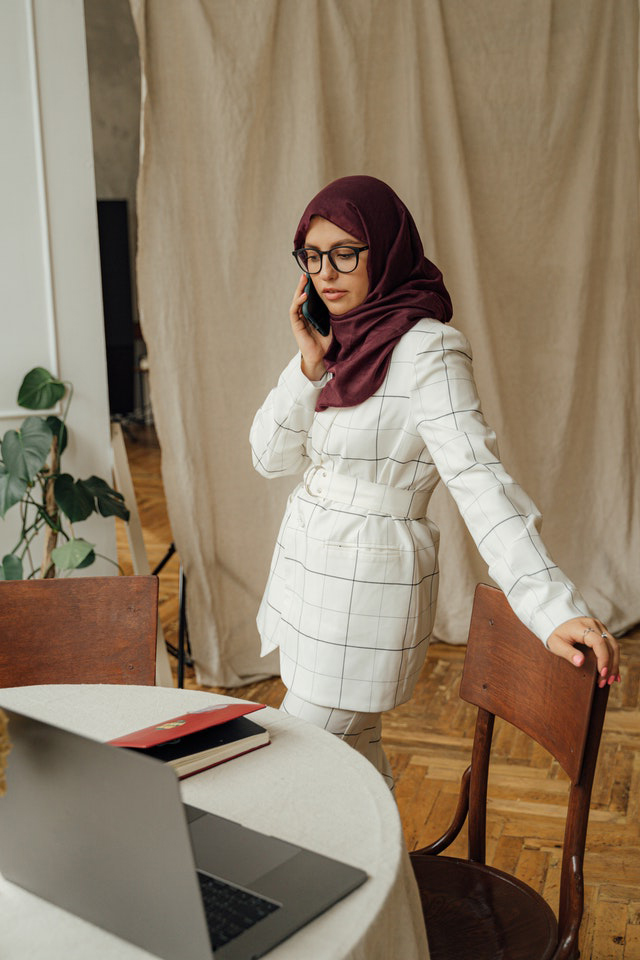 STAY IN THE LOOP

Sign up with your email address to receive occasional news and updates: